Finding the right toys is very important, especially if you are a business that sells toys directly to customers. That's where Capable Toys comes into play. We are a toy supplier with more than 10 years of experience in our industry.
Except for Our own Educational toys that we have been dedicated to production for years. Also we using state-of-the-art solutions to meet our customer's needs., We keep a close relationship with more than 5000 toys factories to bring you the very best toys on the market. With that in mind, we are specialized in a variety of toys, including arts, baby, play pretend, outdoor, remote control, educational or construction toys, among many others. Our commitment is to quality and professionalism, and we are pushing the boundaries every time.
Our business is located in Shantou Guangdong. China. However, we export our toys all over the world and provide every customer with outstanding quality and a very good experience everytime. On top of that, we work with toy importers, toy wholesalers/retailers, shop owners, and toy online businesses. We cater to online and offline clients, so anyone is able to obtain the right solutions and services with a good price no matter the situation.
We provide some of the best toys that meet high quality standards and requirements at all times. Not only that, but we are very passionate and professional team that you can always rely on everytime when you have needs
We are committed to excellence and we have a very strict inspection process. We abide by the many quality standards like ASTM, CPSIA, EN-71,7P and many others. We also provide test reports and ensure that you always have the best experience. Our service quality is always second to none, and it remains the same for all our customers. If you' re looking for a great toy supply solution, contact Capable Toys today. We are ready to assist you with toys that cover all categories you want. Capable toys delivers toys all over the world, and we can handle any bulk order and provide customized according your needs. Avail of this opportunity and work with us today!
What does our production line look like?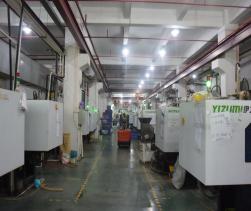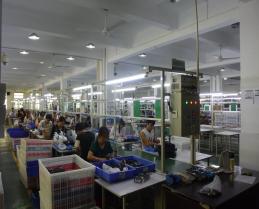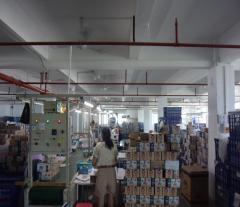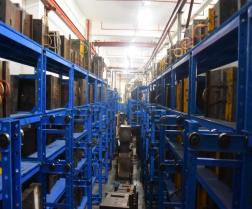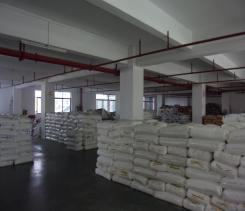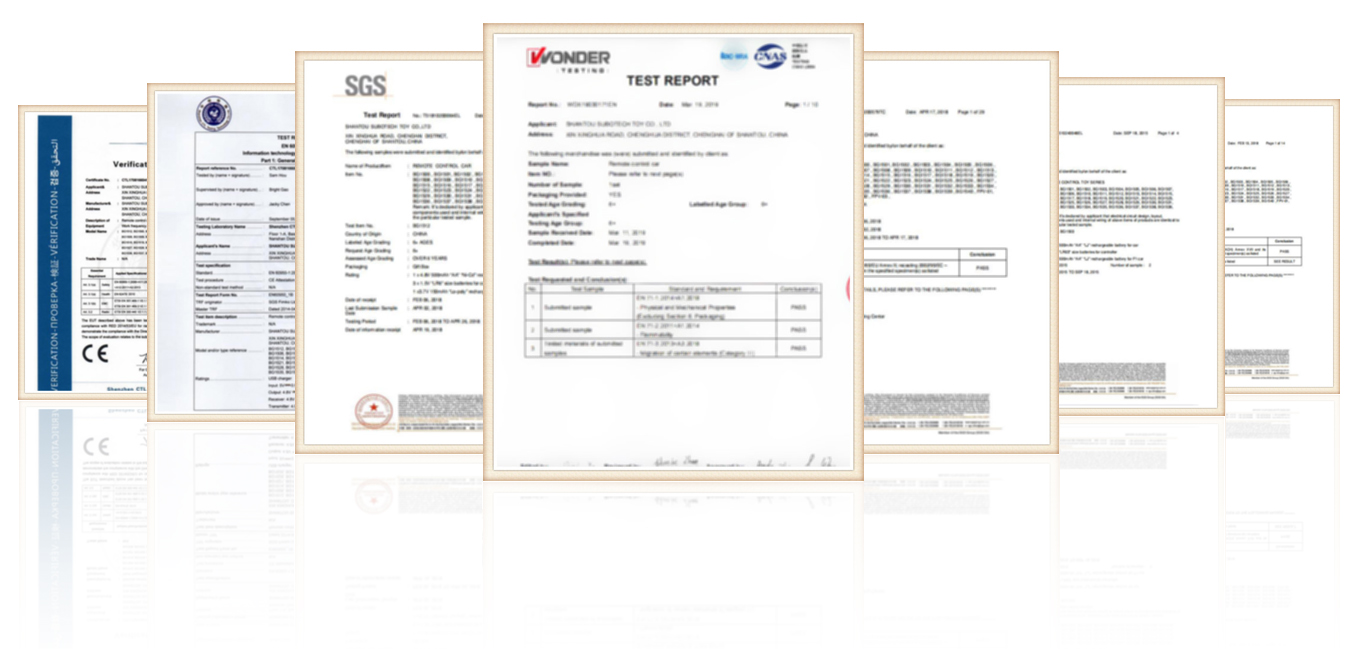 Our Exhibition hall & Toys Fair Experience